With your authority as a

solo consultant

: win more projects at higher rates and protect your quality of life!
Keep learning from what I learned
Most solo consultants are stuck in

'SELLING THEIR AVAILABILITY'
It gets them caught in a downstream, non-authoritative positioning as a consultant and as a result, they...
...get considered as mainstream, without negotiation power in a crowded consulting market;
...say yes to almost everything to protect their income;
...get beaten up by the procurement gatekeepers who dictate painful discounts;
...over-service and under-charge out of fear to lose the client;

...are working at low rates with zero perspectives to upgrade;

...are working them to death to earn a living, without time to grow the project pipeline;
...have to wait disrespectfully long to get their invoices approved and paid;

...are considered as order takers, risk-free to get replaced;

...are unable to get distinctive testimonials to help grow their expert reputation.
You need to move to an
UPSTREAM VALUE PROPOSITION

as a solo expert and get rid of the vicious downstream, non-authoritative consulting approach.
Success as a solo consultant comes from

focus
Focus in consulting stands for building the deep, narrow, and unique expertise that clients are looking for and are prepared to pay a premium for.

You cannot be successful as a solo consultant if you keep focusing on multiple expertise domains, keeping all options open out of fear of income. It'll burn you out in the long run.

Without focus, you will get under mental pressure to sell your availability and overservice your clients at too low a price, a losing battle in both visibility and trust-building with prospects.
Never forget, consulting is a

credence business

: buyers need to find, like, and trust your expertise before they get in touch with you.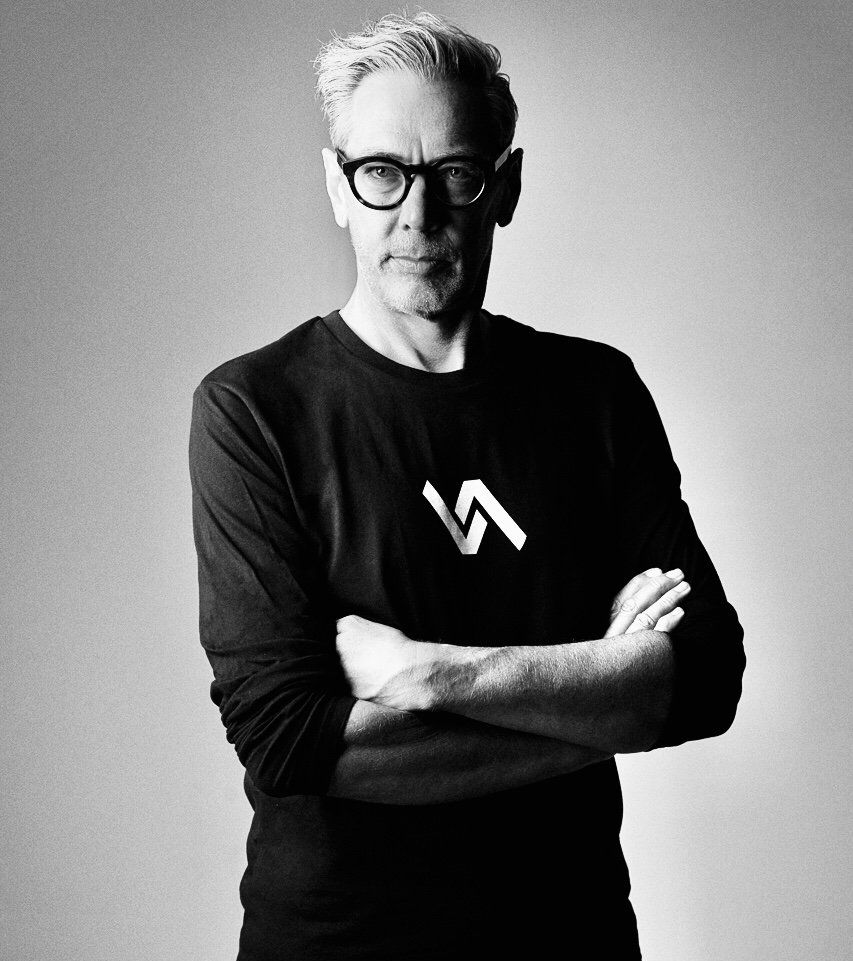 Here is how I

help

solo consultants
THE SOLO CONSULTANT ONLINE COURSE
Buyers have been trained by B2C for 'resolutions with a click' & those expectations have bled into the consulting buying process. (paragraph to be completed)

THE SOLO CONSULTANT POSITIONING AUDIT
Buyers have been trained by B2C for 'resolutions with a click' & those expectations have bled into the consulting buying process. (paragraph to be completed)
THE SOLO CONSULTANT LEARNING WEEKEND
Buyers have been trained by B2C for 'resolutions with a click' & those expectations have bled into the consulting buying process. (paragraph to be completed)